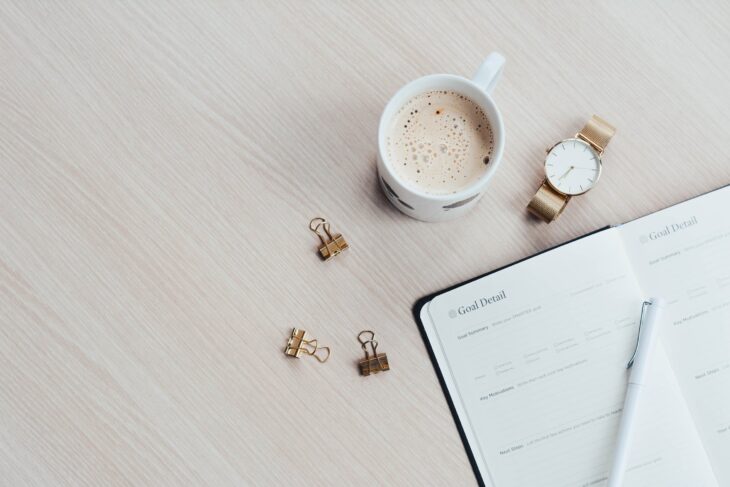 Social Club Homecoming Preparation
It is an exciting time of year for McMurry! We are approaching HOMECOMING! Homecoming is the tradition of welcoming back former students and members and celebrating McMurry's existence as well as showing school spirit. The Alumni reminisce on the times they spent here at the school and the current students begin to make the memories of a lifetime that they will get to reminisce on in the future.
There are many activities that are occurring that will be fueling the student's excitement. Many weeks of hard work and time go into planning the events of homecoming. What better way for groups around campus to come together and celebrate being a War Hawk and for a new experience like never before. This year there is going to be several new events that will allow for the greatest homecoming in a couple of years.
Though there are a plethora of groups that are working very hard to make this a successful homecoming, I wanted to focus on the preparation that the many different men's and women's social clubs of McMurry have been working on to be a part of the walking parade, tailgate, etc.
I'm going to look into Theta Chi Lambda's preparation of homecoming, these ladies discussed several times to make sure their decisions for their booth, banner, outfits, t-shirt designs and school spirt were aligned for their contribution to the celebration of homecoming.
"I think it is finally all coming together, this is going to be a stressful week full of activities but I know it is all going to be worth it in the end. As long as we all have fun and we get to stick together that is all that matters really." Said sophomore Christen Bazile
Next up is Gamma Sigma "In preparation for Homecoming we have made a banner for the homecoming parade that we hope will last for a long time and can be used by many classes to come. We have also worked on our booth which will be a game, it is called pin the beak on the War Hawk. We are working really hard in hopes that everything will come together and we can't wait to see what happens this Homecoming." Said junior member Raven Zambrano
Onto the men's social club "Makona is very excited for homecoming. We have been prepping our booth for the festival with great excitement and haste. Our alumni association has a meeting that will take place on game day as well as us singing our club song together at half time. We are ready to be a part of new traditions and providing our presence at homecoming 2021!" Said senior member Jaden Jones
Though there are many other clubs the last one I interview was Kiva, President Alec Satre said "We are doing a booth and participating in the walking parade, tailgating before the game, singing our club song before the football players walk out on the field. At our booth we will have cornhole, an egg toss, and egg balance on disposable spoons. We also planned something for October 21st, it is a glow in the dark dodgeball tournament and costume contest with several different prizes contact me for more information and to sign up your dodgeball teams."
I hope you all are fired up for homecoming week! Be sure to get up, get involved, and have fun. Be proud to be a War Hawk and participate. The many different activities that will be occurring this week are for your enjoyment, so go enjoy. Don't forget many people put a lot of hard work into this week. Go and check out what they have prepared.